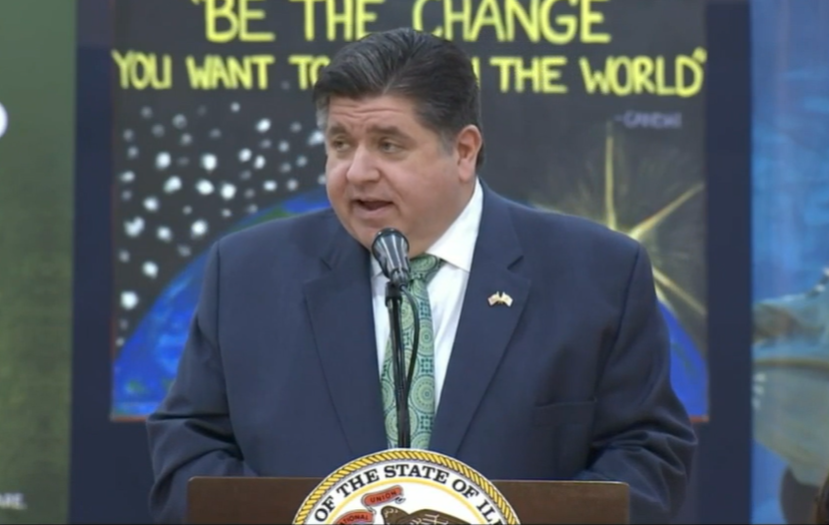 "Our ability to provide the behavioral health support that we desperately need for our kids and adults hinges on growing our behavioral healthcare workforce. We have to do it," state Rep. Lindsey LaPointe, D-Chicago, a former social worker, said during the event.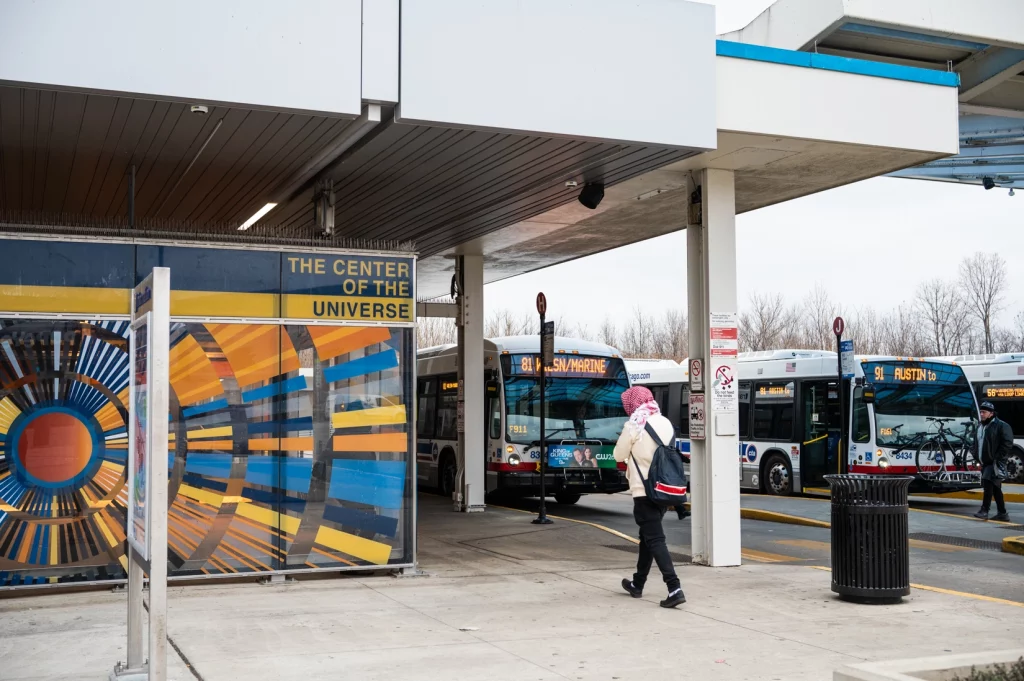 Rep. Lindsey LaPointe, whose area includes Jefferson Park, wrote a letter to the CTA asking how leaders plan to address the issue. As a legislator, she is advocating for more funds to be put towards shelters, homelessness outreach and care that can help build up the mental health workforce, she said.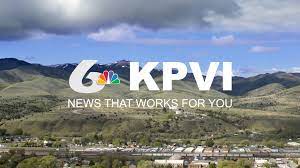 House Bill 1293, by Rep. Lindsey LaPointe, D-Chicago, urges the state's five retirement systems to divest their holdings in companies domiciled in either of those countries as well as their sovereign debt, and prohibits them from making new investments there.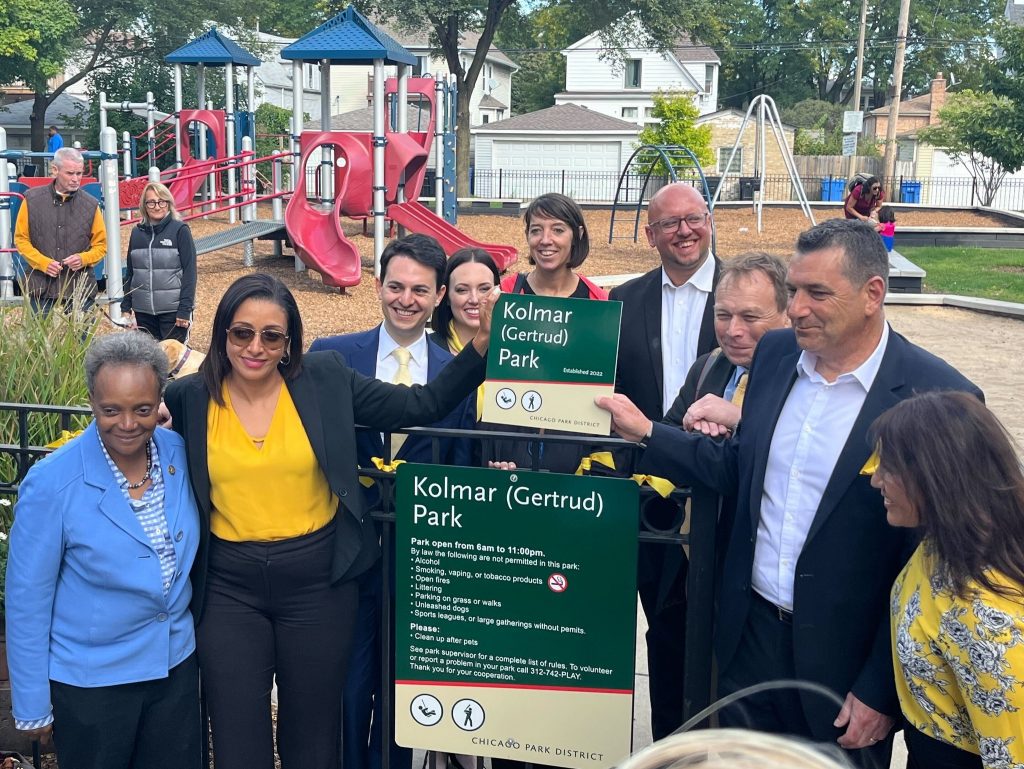 Kolmar Park, 4143 N. Kolmar Ave., in Old Irving Park, now honors renowned German-Jewish poet Gertrud Kolmar instead of the street it is located on.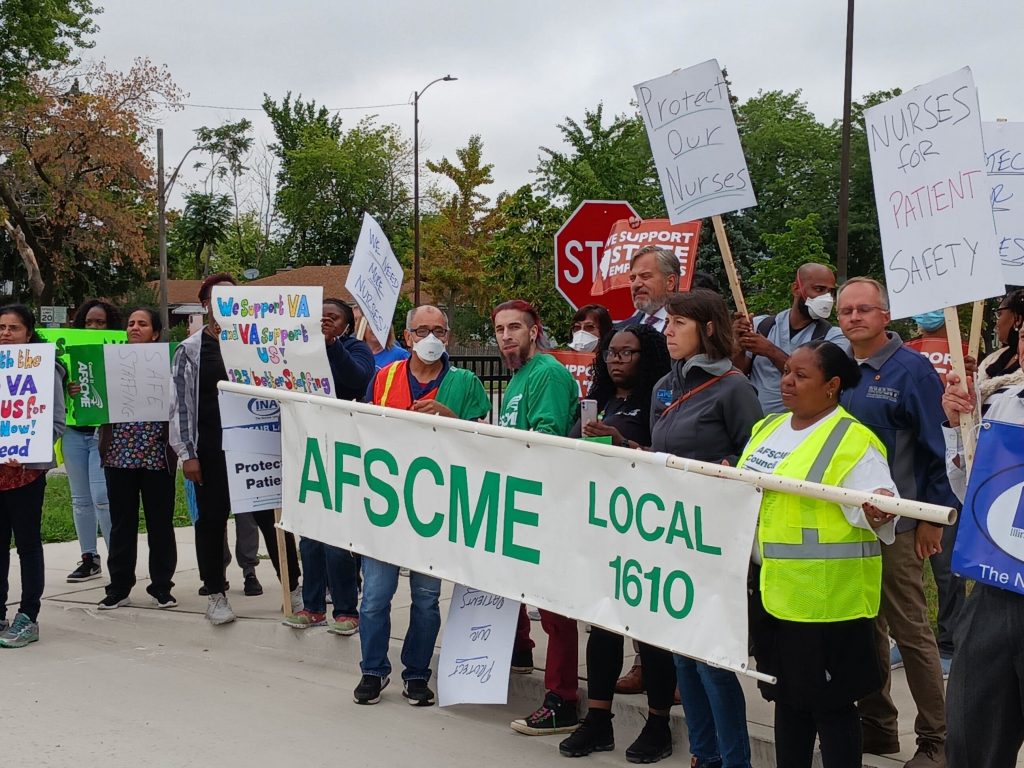 "This morning I stood with nurses and allies from our new Chicago Veterans home in Dunning to hear directly about the heavy burden they carry as they care for our aging veterans who need focused care and compassion," state Representative Lindsey LaPointe (D-19) said.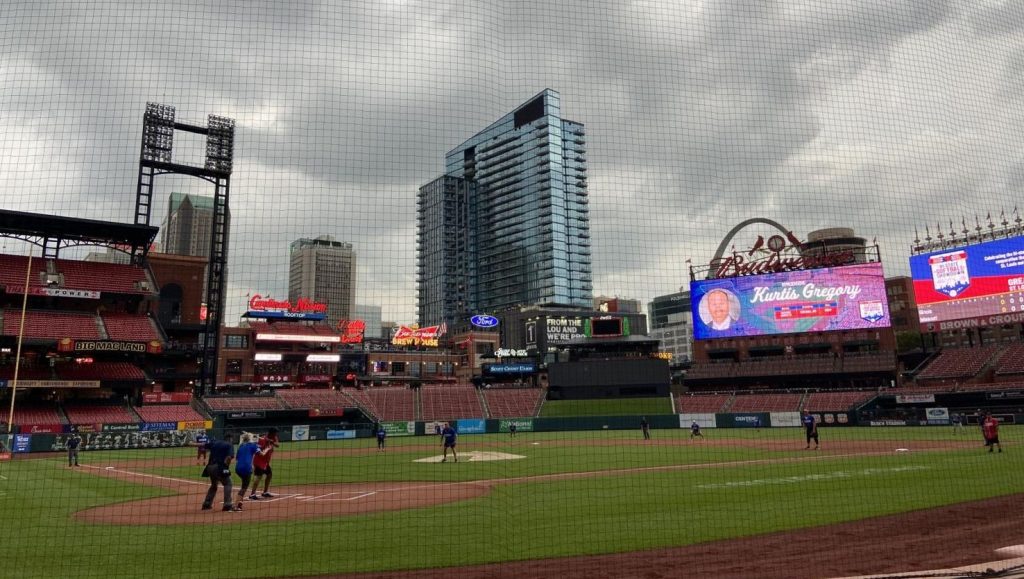 State Rep. Lindsey LaPointe, D-Chicago, who was named most valuable player for Illinois, said her presence in St. Louis offered "a stark reminder of how close we are geographically but how really far apart we are legislatively." "It was just in the background. It wasn't at the forefront of our minds — we were out there to just have fun and build relationships with people," LaPointe said.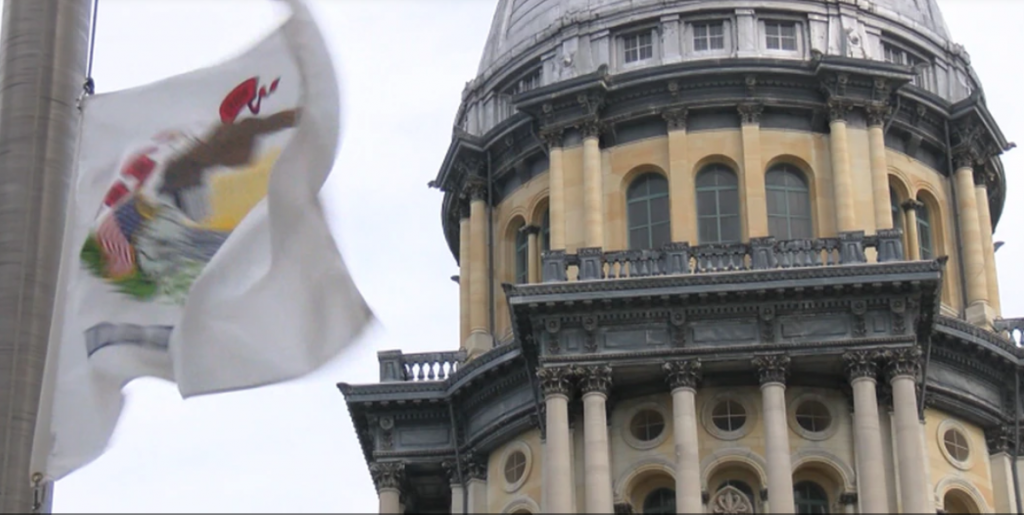 Rep. Deb Conroy (D-Villa Park) will chair the mental health working group for the House. Representative Lindsey LaPointe (D-Chicago), along with 10 other Representatives, will join Conroy on the mental health working group.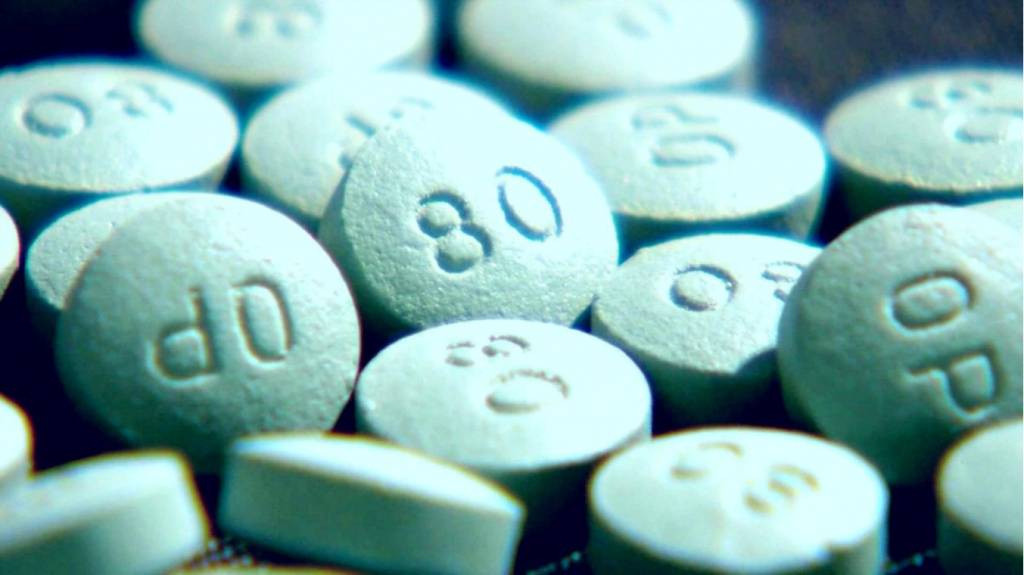 "Treatment courts are a critical tool in our menu of options to provide alternatives to incarceration in a way that holds people accountable while getting at the root causes of crime which are often addiction, mental health issues, and trauma," said Rep. Lindsey LaPointe.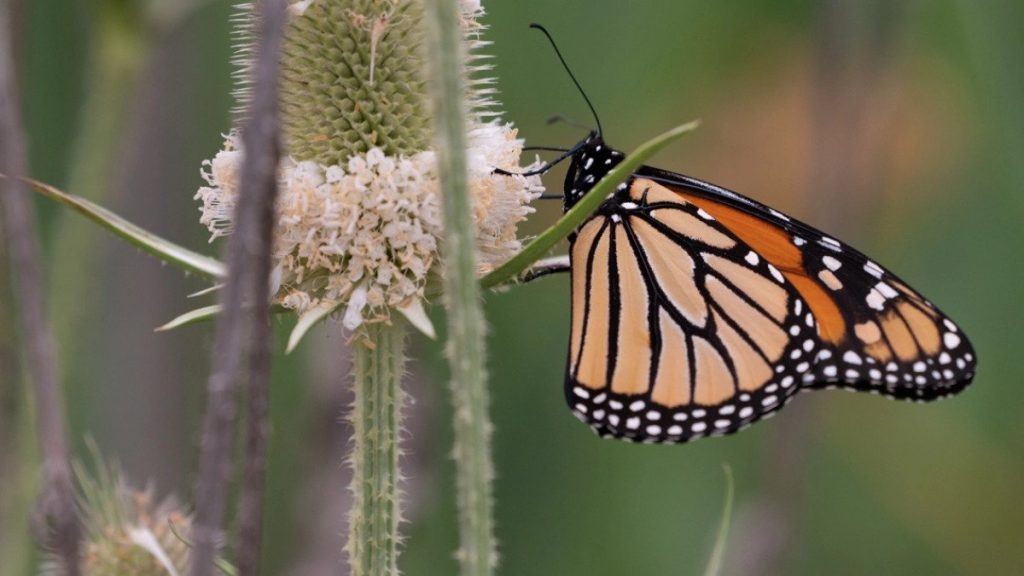 The Dunning-Read Conservation Area is getting new signs, connecting trails, updated benches and more native plants from the Park District, which now owns the wetlands oasis.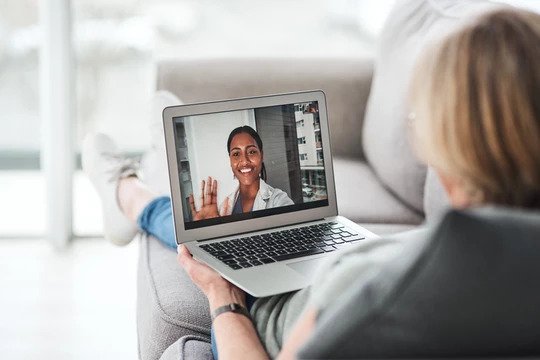 Illinois State Senator Karina Villa and Illinois State Representative Lindsey LaPointe sponsored House Bill 4797 (HB 4797) which allows clients visiting Illinois to continue to see their home state social worker via telehealth while they are here in Illinois.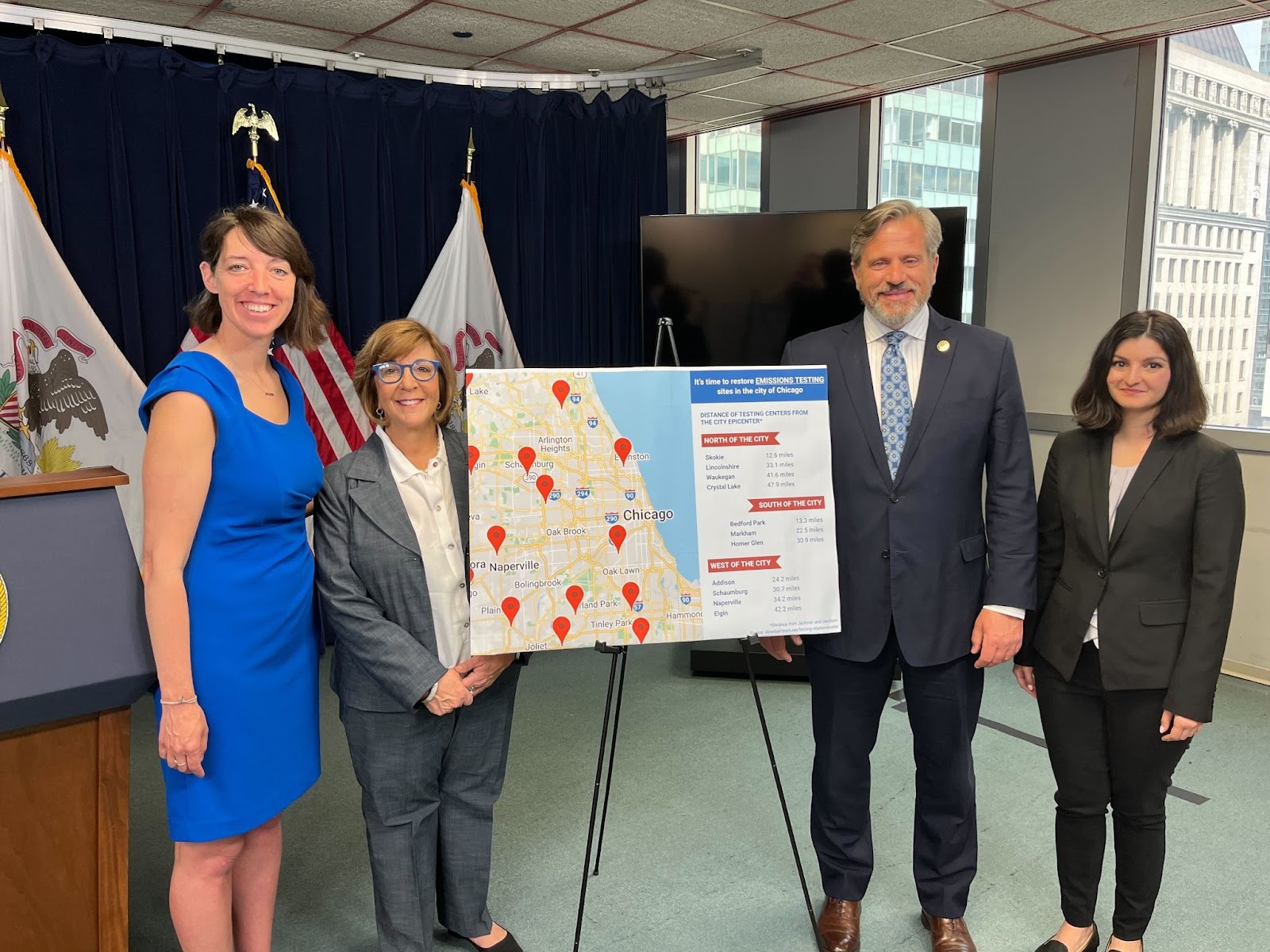 State lawmakers passed a bill signed by Governor JB Pritzker last week that requires the state's Environmental Protection Agency to replace the two dismantled vehicle emissions testing stations in Chicago. EPA must also develop a plan on potential locations and costs by the projected opening date of October.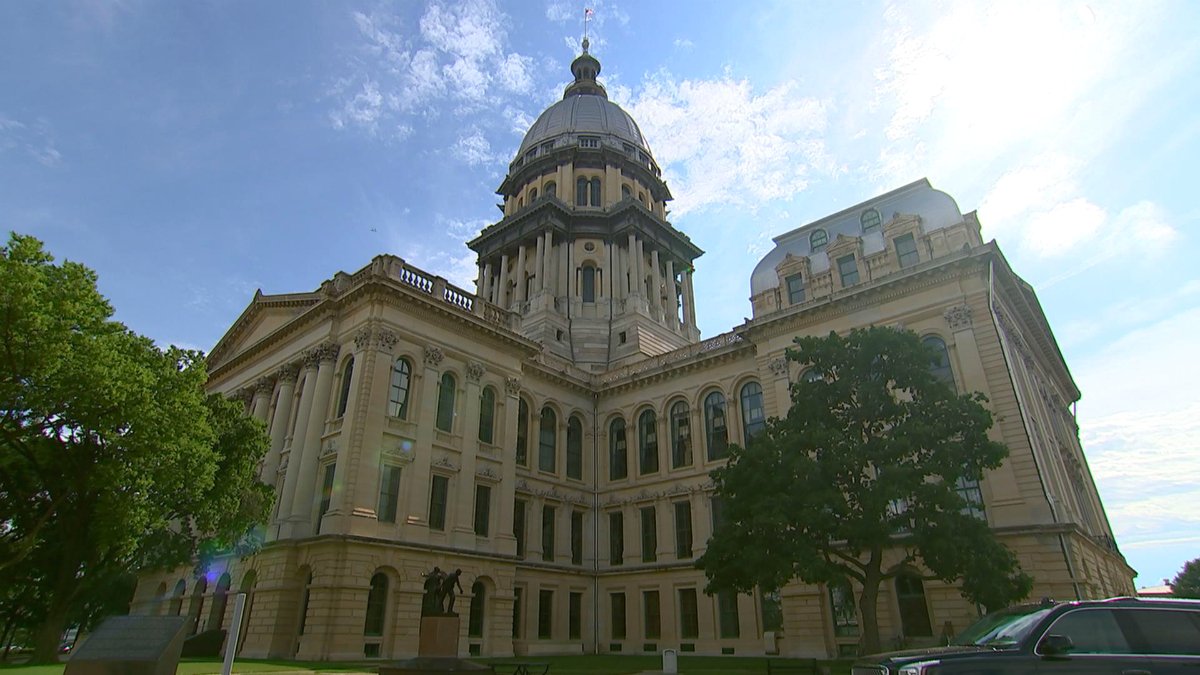 "We are all experiencing across the nation an uptick in violence," said the mental health program's sponsor, Rep. Lindsey LaPointe, a Chicago Democrat, adding that survivors and first responders "are carrying the biggest burden of this crisis."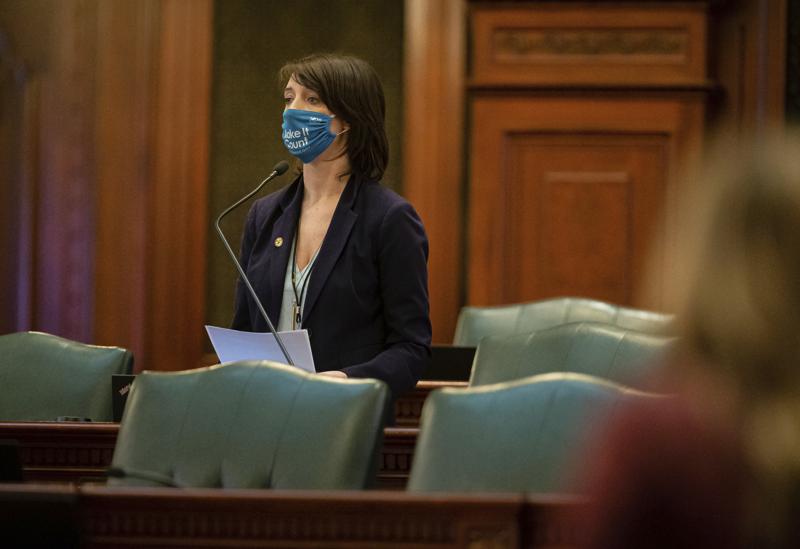 "This is not a situation where we can sit back and ignore what's happening," Chicago Democratic Rep. Lindsey LaPointe said of Russian President Vladimir Putin's Feb. 24 invasion of its neighbor. "It is now time for us to do what we can here in Illinois."