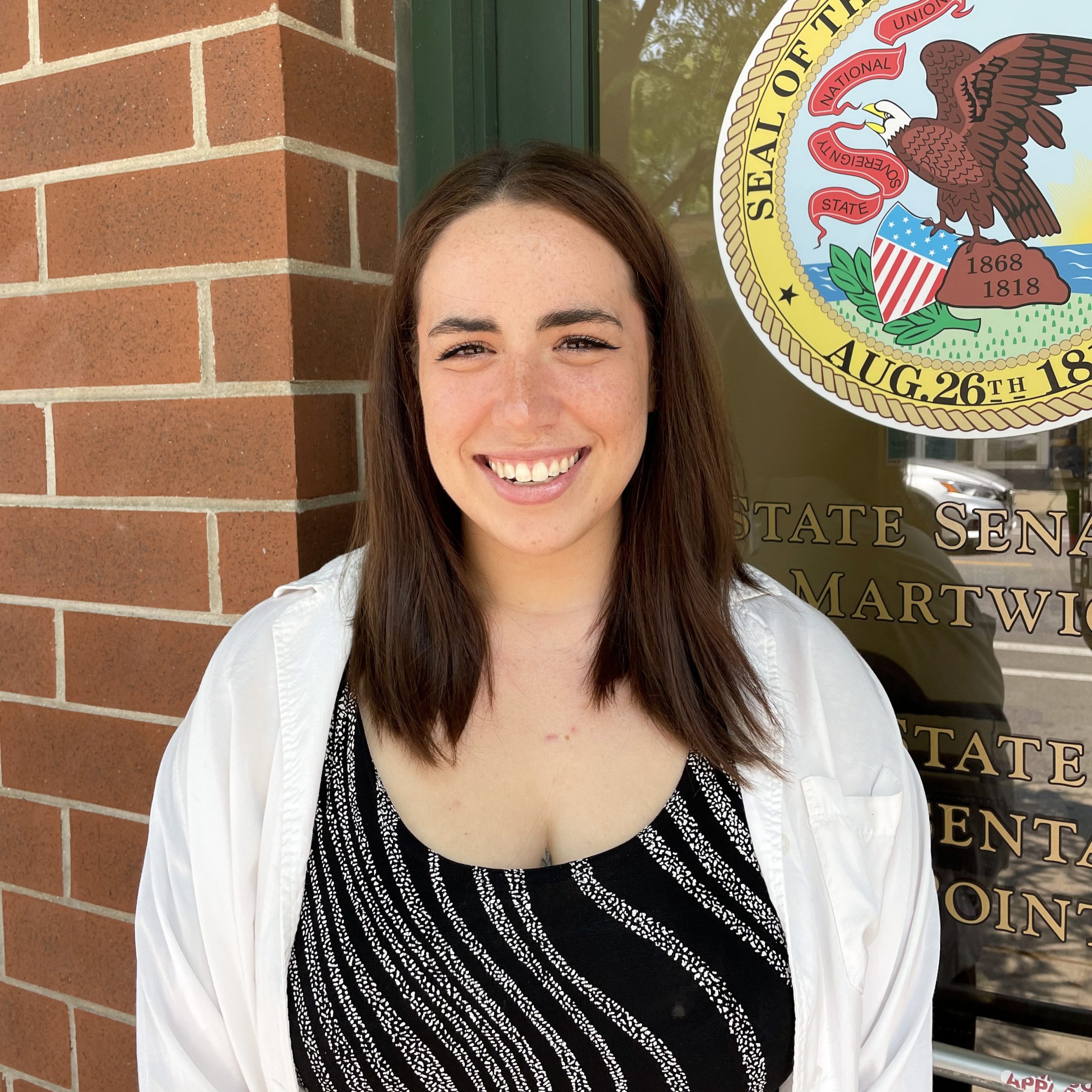 Samantha Nordstedt - Chief of Staff
Prior to joining our team, Samantha worked at the Illinois Coalition for Immigrant and Refugee Rights, (ICIRR), as a Program Coordinator, where she was responsible for the implementation and monitoring, reporting, and outreach of state-funded public benefits programs for immigrants and refugees. 
Samantha graduated from Knox College with a bachelor's degree in Political Science and Sociology. After graduating, she completed her Peace Corps service in Quito, Ecuador. Samantha is passionate about social inequality, environmental justice, and access to healthcare for all.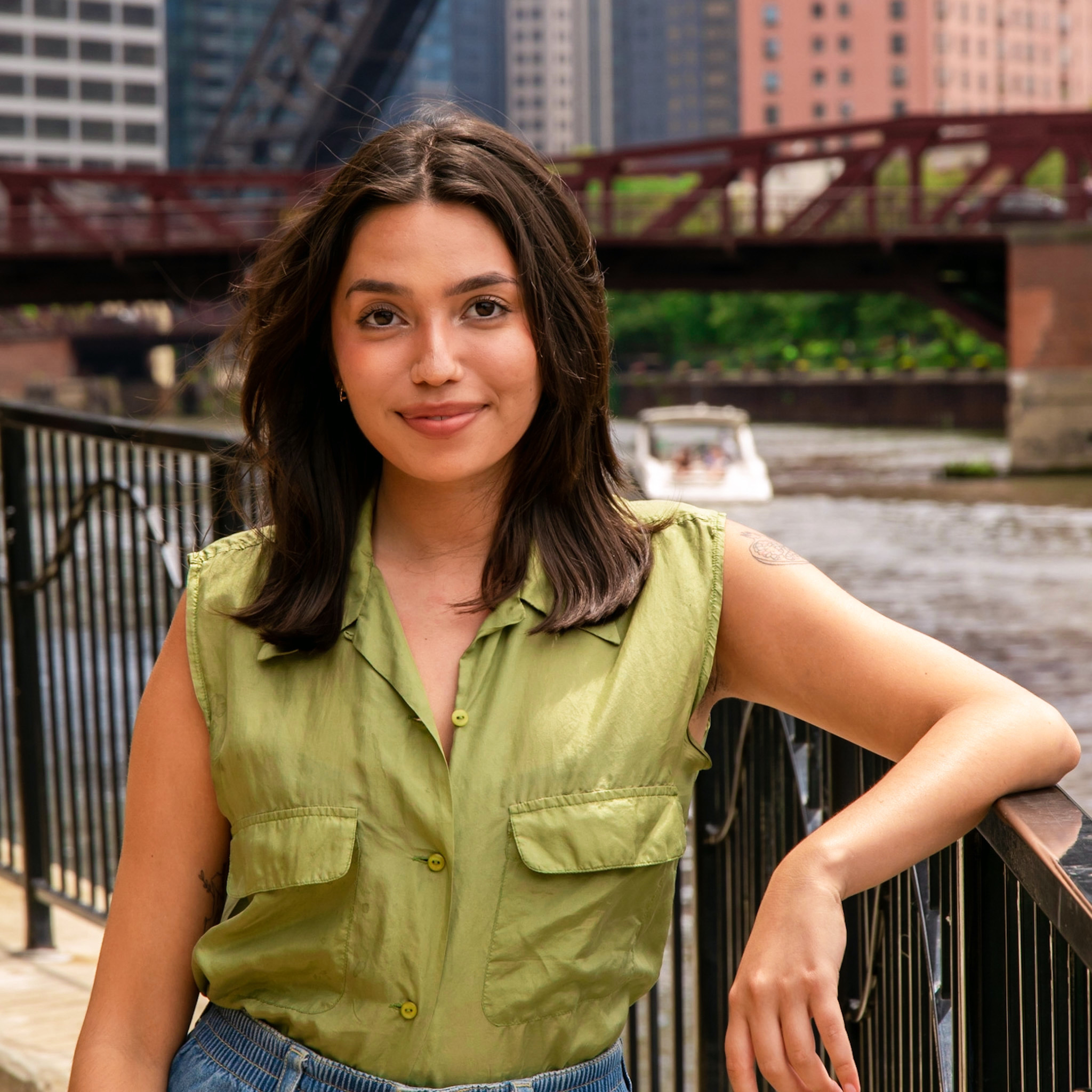 Julietta Mkrtychian - Outreach Director
As a first-generation American and the daughter to Armenian refugees, Julia's role as Outreach Director is rooted in her dedication towards social justice work, equity, and inclusivity. As a life-long Illinois resident, Julia is most passionate about supporting the state's unhoused populations, transforming Illinois' criminal legal system, and ensuring Illinois continues to be an accessible and welcoming state for all — including the individuals and communities that often go overlooked. 
She recently graduated from Northwestern University with a B.S. in Journalism and Political Science.