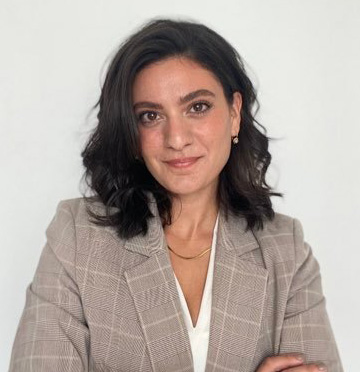 Jessica Genova - Chief of Staff
Jessica earned her undergraduate degree in political science from DePaul University. She is a former AmeriCorps member and started her career in the non-profit sector working around issues like education, violence prevention, and criminal justice policy reform. She's actively engaged in Young Democrats of Illinois as the organization's Political Director, working to create more opportunities for young people to get involved and make government more accessible.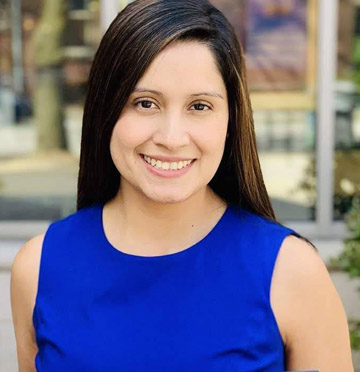 Claudia Peralta - Outreach Coordinator
Prior to joining our team, Claudia worked for the Illinois Coalition for Immigrant and Refugee Rights (ICIRR) as a Program Coordinator where she was responsible for the implementation and monitoring, reporting, and outreach of state-funded programs.
Claudia is a Portage Park resident and also serves as an LSC member at Carl Von Linne where her two children attend school. Claudia is passionate about social justice, inclusivity, and equity for all and this passion reflects in her work and commitment to the community.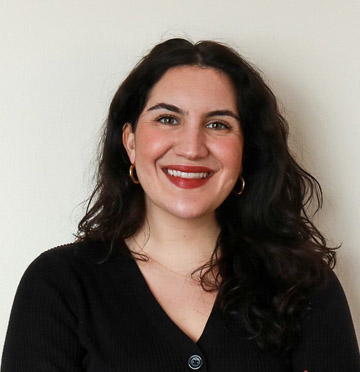 Ginevra - Legislative Aide
Ginevra is an MA candidate at the University of Chicago's Crown Family School of Social Work, Policy and Practice. Ginevra began her advocacy work for those who are incarcerated while at the Juvenile Temporary Detention Center, where she worked closely with residents by providing them with multidisciplinary programs. She continued in this field as a teaching assistant for the Inside- Out Prison Exchange program through DePaul University at Stateville Correctional Center and Cook County Jail in courses on Restorative Justice and the School to Prison Pipeline. Currently, Ginevra works for the Illinois Prison Project as a Program Manager. She graduated Magna Cum Laude from DePaul University in 2020, where she studied Sociology and Peace, Justice, and Conflict.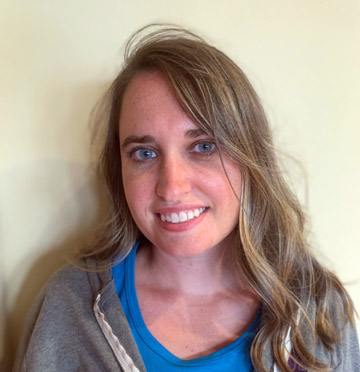 Mary is studying social work at the University of Chicago and works directly with constituents in the 19th District. Before graduate school, Mary's work focused on supporting survivors of gender-based violence at a legal clinic and at two Big-10 universities. Last year, Mary interned for the Independent Supportive Housing Team at Heartland Human Care Services where she supported Chicago residents who have experienced homelessness. Working with these individuals fortified Mary's commitment to removing affordable housing barriers. As an intern in Representative LaPointe's office, Mary supports constituents who need help navigating public benefits and government systems. Additionally, Mary works with Representative LaPointe and her team to identify issues that are impacting constituents that can be addressed in Springfield. Mary grew up in Maryland and has lived in Washington D.C. and Ann Arbor, Michigan. In her short time working for Representative LaPointe, Mary has felt honored to work alongside residents of the 19th District because they care about their community.