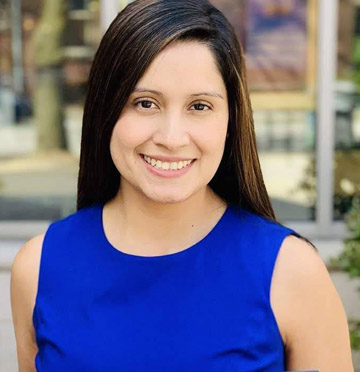 Claudia Peralta - Chief of Staff
Prior to joining our team, Claudia worked for the Illinois Coalition for Immigrant and Refugee Rights (ICIRR) as a Program Coordinator where she was responsible for the implementation and monitoring, reporting, and outreach of state-funded programs.
Claudia is a Portage Park resident and also serves as an LSC member at Carl Von Linne where her two children attend school. Claudia is passionate about social justice, inclusivity, and equity for all and this passion reflects in her work and commitment to the community.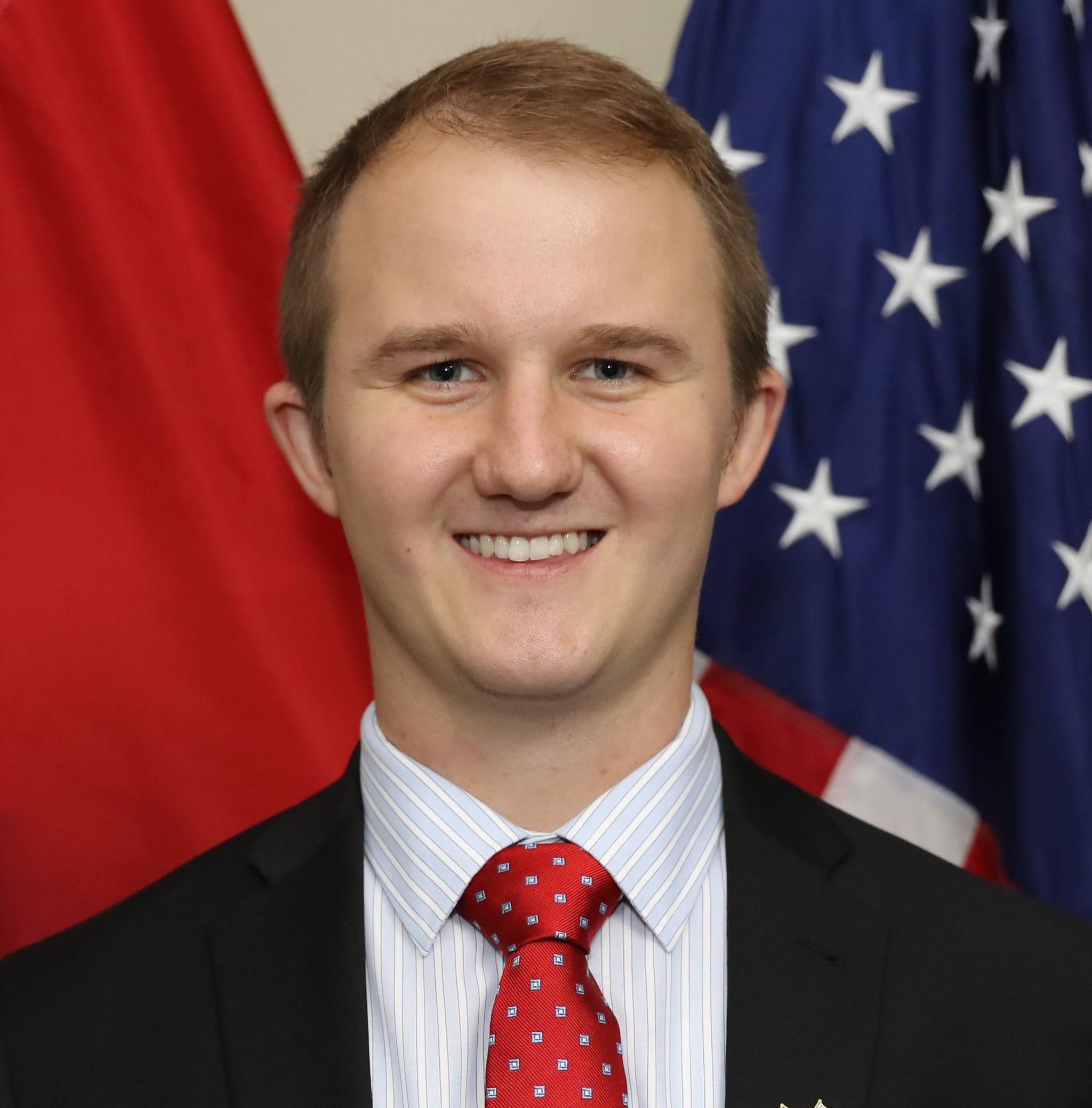 Christopher Lempa - Outreach Director
Committed to fostering happy and healthy communities, Christopher has dedicated his career to coordinating programs and campaigns focused on issues such as environmentalism, gun violence prevention, and community economic development. Most recently, he worked as the Park Activation Coordinator for Friends of the Parks. In this role, Christopher coordinated an equity focused walking club program, provided support to Park Advisory Councils, and organized seasonal community events at parks throughout the city. Christopher is also a Returned Peace Corps Volunteer who served in Costa Rica. Prior to his service, he earned a Bachelor's Degree in Marketing and Spanish from North Park University.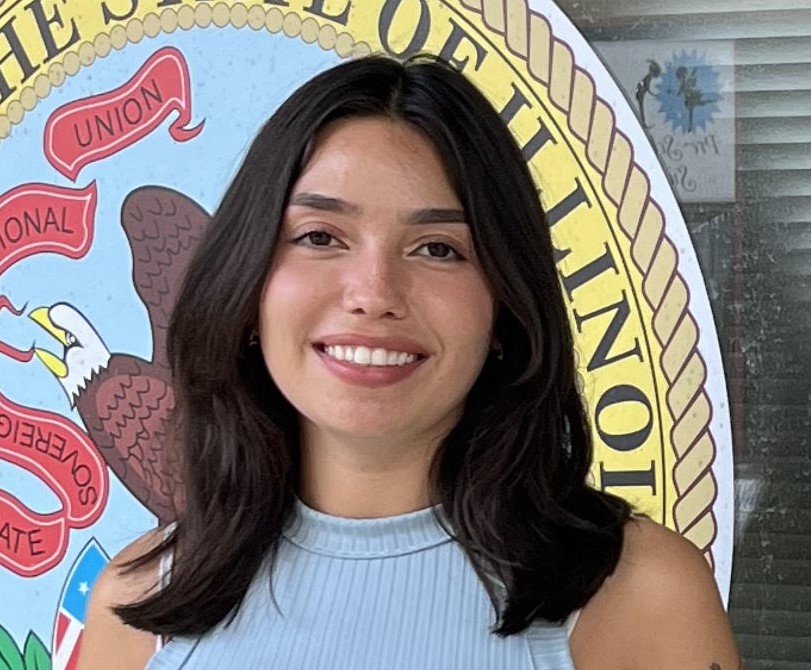 Julia is currently a student at Northwestern University where she hopes to receive her Bachelor's degree in journalism and political science in 2023. Julia is a first-generation American and the daughter to Armenian refugees — identities that she feels have shaped her into the person she is today. As a life-long Illinois resident, Julia is most passionate about supporting the state's unhoused populations, transforming Illinois' criminal legal system, and working towards ensuring that the state of Illinois continues to be a safe and equitable place for all of its residents — including the individuals and communities that often go overlooked.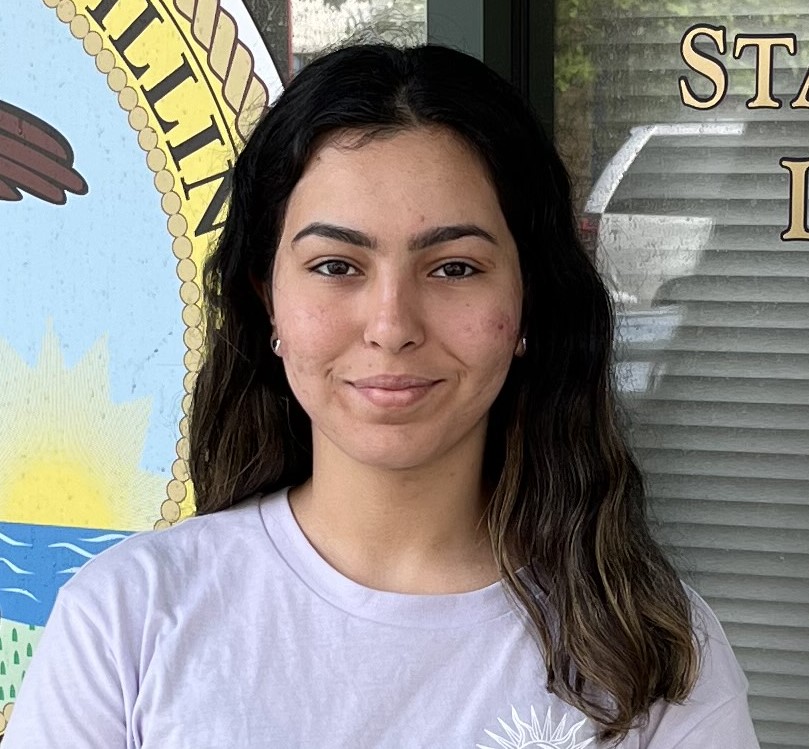 Malak was born and raised in the Albany Park neighborhood in Chicago. She is a 3rd-year student at DePaul University majoring in Political Science and plans to attend law school. Malak hopes to help improve her community by way of her future career. Through helping with issues that she is most passionate about, including human rights, civil rights, and public health issues.