As a former social worker, Rep. LaPointe is a strong advocate for the human service sector and social net. Prior to COVID-19, she was leading several bills to expand access to healthcare and increase reimbursement rates for community healthcare providers. During the May special session in Springfield, Rep. LaPointe voted in favor of crucial legislation to ensure hospital and Medicaid funding during this pandemic. She continuously fights for accessible and affordable healthcare – including mental healthcare – to keep everyone in our community healthy.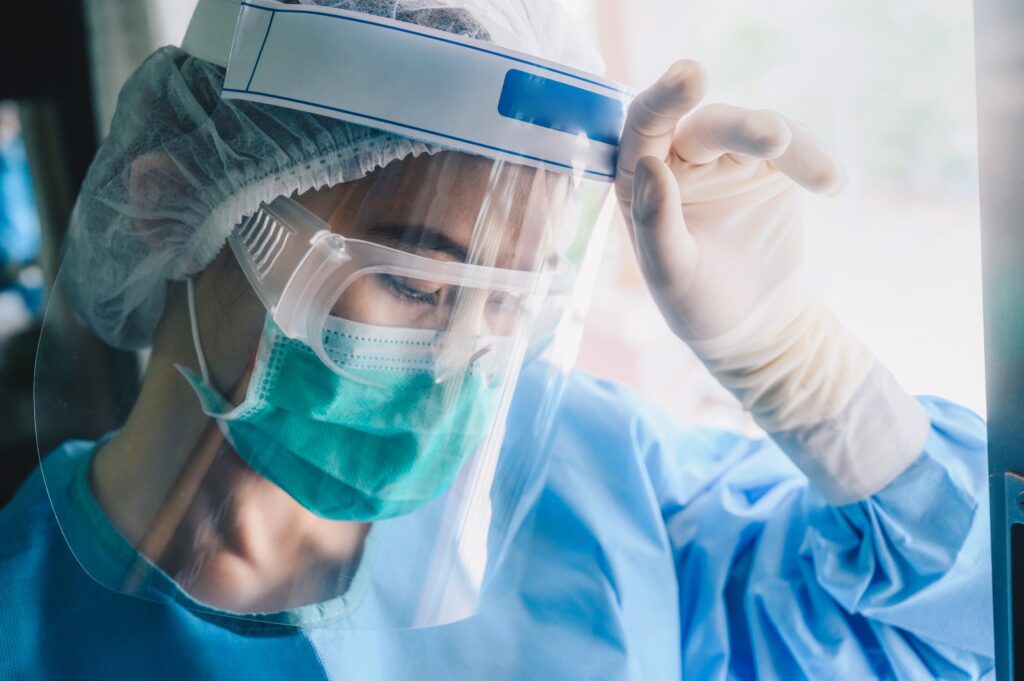 Strengthening Our Schools
Rep. LaPointe currently sits on the Elementary & Secondary Education: Policy and Curriculum Committee, so she is a key voice in shaping Illinois education in the General Assembly. As a former human service worker who spent time in low-income childcare assistance, Rep. LaPointe knows the importance of putting resources and care into our future generations. In these unprecedented times, Rep. LaPointe supports remote learning to ensure that the most vulnerable members of our school communities stay safe.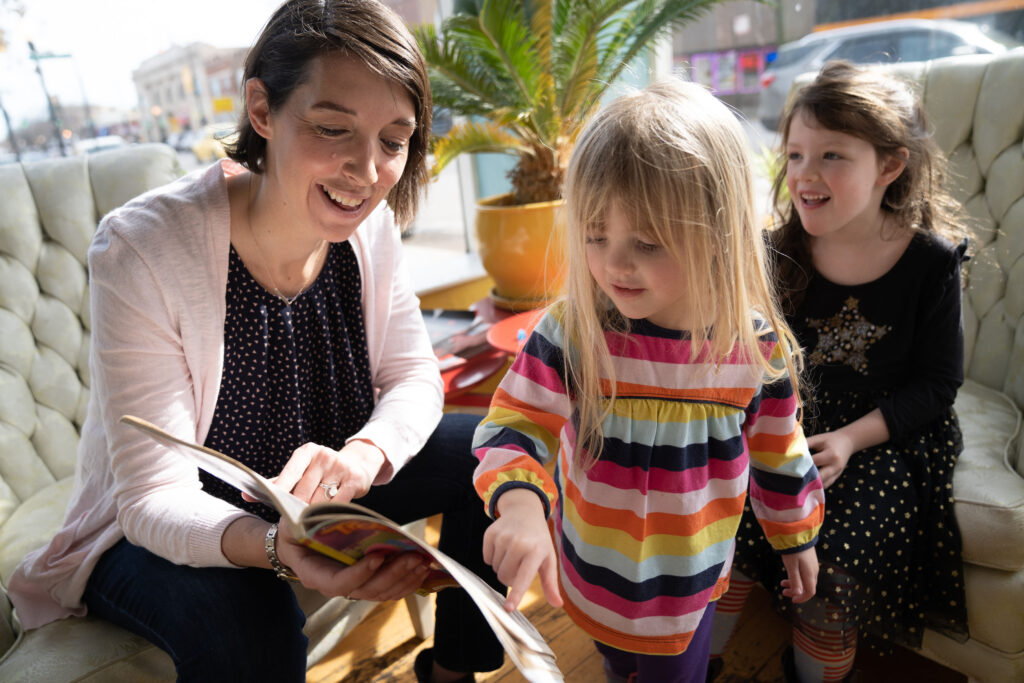 Protecting Our Environment
Since taking office, Rep. LaPointe has hit the ground running on environmental issues- working with environmental advocacy groups, pushing for green legislation, and organizing an environmental town hall for district residents. Rep. LaPointe sits on the Energy and Environmental Committee, and she is proud to say that the Clean Energy and Jobs Act (CEJA) was the first bill she signed onto as a new legislator.